Three anti-paint in accordance with the environmental requirements of the new era
With the increasingness of domestic garbage, industrial pollution, environmental protection has gradually become increasingly concerned, so whether life is still produced, it is advocated to be environmentally friendly. In the new era, three anti-paint used to protect the circuit board is not only limited to moisture protection, dustproof, waterproof and other protective effects, but also need to meet environmental standards. In the case where there is also a "three defense" effect, environmentally friendly three anti-paint is more in line with the demand of the times, so environmentally friendly three anti-paint is the product under the environmental protection requirements of the new era, and will also be popular with customers.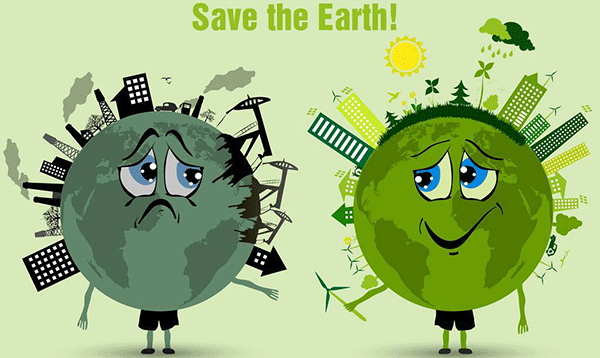 In the past, due to the manufacture of three anti-paint, the traditional three anti-paint had a lot of pain points, such as some solvent three anti-paint contained organized volatiles, including two-piece stupid, this part of the three anti-paint products unable to obtain Strict environmental certification; there are some three anti-paint products with irritating smell, these three anti-paint not only have certain harm to human health, but also cause pollution to the atmosphere. With the improvement of technology, these three anti-paint products are gradually eliminated. Instead, there is no smell of environmentally friendly three anti-paint.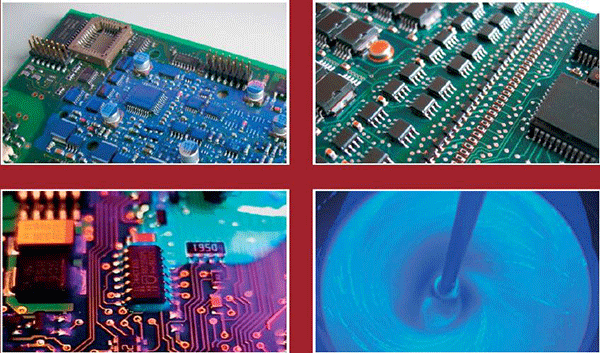 Then why some users still use traditional three anti-paint? The reason is that the customer is not a full range of products to use three anti-paint; on the other hand, there is no strong awareness of environmental awareness, and the three lacquer products that are not allowed to use environmental protection. The reason is that the unit price of this type is lower; third is The brand awareness and quality requirements of the enterprise are related to the manufacturer of brands, and the manufacturers who use quality products. They only care about the short-term economic interests, they must count the materials and unit prices. Environmentally friendly cheap devices and raw materials to try out more profit margins.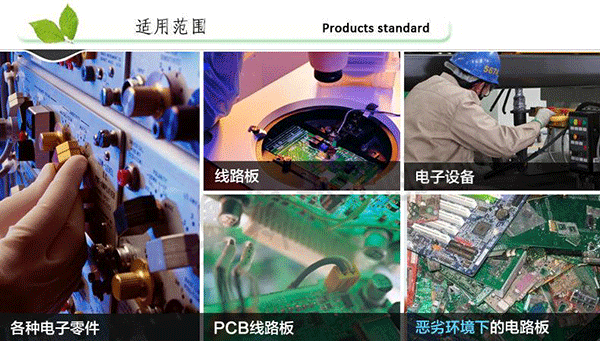 Here, the environmentally friendly three anti-paint manufacturers Di Meilong recommends an environmentally friendly low-smell of three anti-paint CA6003, which is a special formulation of Di Meilong's self-developed special formula for protecting the circuit board and its related equipment. Ded with environmental erosion, excellent moisture-proof, anti-vulcanization, anti-salt mist, acid and alkali, corrosion resistance, etc., and good high-temperature and low temperature characteristics. After curing, a layer of transparent film is formed, which can repair easy rework. Widely used in new energy, security equipment, automotive electronics, instrumentation, digital electronic, household appliances, lighting fixtures, electrical and electrical, intelligent manufacturing, military electronics and other industries. For more information on more environmentally friendly low-smell three anti-paint, welcome to messages or calls for Di Munlong.