As a traditional connection method, the adhesive is increasingly diversified, multi-functional, and presenting different industries has its own demand characteristics, showing a significant industry or product performance Relevant special features, these special features have put forward new demand and new challenges for glue. For example, in the optical and communication industries, the glue should have a very low shrinkage, good resistance, and the light transmittance of a particular band to achieve a certain indicator, etc. I also hope that the glue has a certain function of noise reduction and optimizing the acoustic effect; if some industries are eager to have a long-term temperature of 10 ° C or a UV glue of 180 ° C or the like.
The multi-function of the adhesive is one of the important signs of the progress of the glue industry. In the future, my country will gradually eliminate the backward products of capacity, reduce and limit the growth of universal products that have a serious overcapacity of production capacity, promote all kinds of modified, special, reaction The development of high-tech products such as type, nanometers. The adhesive industry will usher in the optimization and grade improvement of product structure. In addition, future industries will also develop in a scale, intensive direction.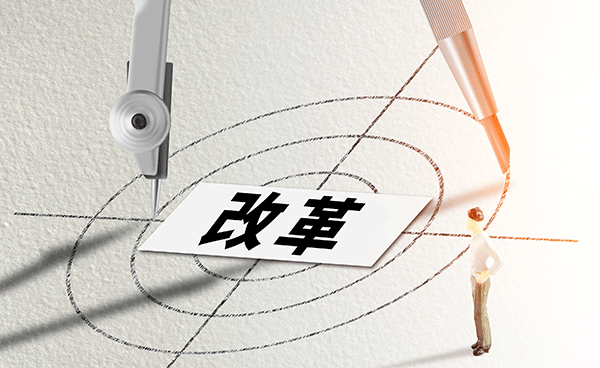 At present, China's adhesive enterprises have many large-scale, and there are also small-scale businesses of workshop, producing more products, with mass production, and small profit-selling models to obtain low profit returns. The rise in raw materials, the rise of labor costs, greatly compressed the profit margin of these companies. With the integration of the industry, most of these companies will become an object of acquired mergers.
In order to meet the needs of China's electronic industrial market in the information age,DimononEstablished the Group's operational management model to independently integrate, develop and create business philosophy, and advanced adhesive material technology, in the national formation of core R \\u0026 D teams, three major production bases and multiple operations centers, is committed to buildingDomestic adhesive brand, Concentrate on achieving a win-win value-added service to help Chinese manufacturing enterprises increase production efficiency.