Earth Hour is a global energy conservation activity proposed by the World Natural Foundation (WWF) to responds to global climate change, promoting 20:30 local time at the last Saturday every year (2022 Earth an hour Time is 20:30 on March 26th), the family and business users are closed unnecessary electric lights and consuming products for an hour, and they have shown that they correspond to the support of climate change action.
Since March 31, 2007, "Earth Hour" event was first launched in Sydney, Australia, attracted more than 2.2 million JC families and enterprises, according to the post statistics, at that time, the electric power saved by 100,000 TV machines 1 hour, 50,000 cars ran for 1 hour. The local citizen reflected that the stars seen at night were several times more than usual. One year later, "Earth Hour" has been confirmed as one of the world's largest response to climate change, becoming a global continuous development.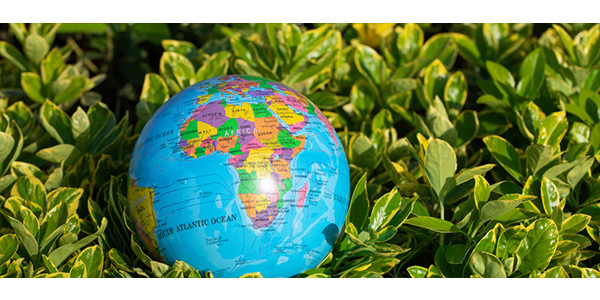 With the promotion of activities, "Earth is one hour" also caused a dispute. Do you really save energy for an hour? What can I create for us for a minor hour? In fact, the deeper sense is that the "Earth One Hour" activity is not only a node or emission reduction activity, but an environmentally friendly activities dedicated to spreading environmental protection, which has symbolic environmental protection activities, awakening everyone's attention to environmental issues.
Environmental protection is not just a slogan, or concept. We can see new energy industries from China in recent years. In addition to throttling, we can also do better from "open source". While ensuring that development, it is also possible to contribute to the global environmental protection.DimononIt is also in response to environmental protection calls, providing professional rubber programs for many new energy companies in China, with their own meager power, participation in the development of domestic new energy industries, after the "turning off the lights\\ A force.